Distinguished Alumni Awards
Distinguished. It is a term that represents the outstanding contributions of so many Clarke alumni in their work and community. Each year, the Clarke Alumni Association recognizes alumni for personal, professional and humanitarian achievements by bestowing Distinguished Alumni Awards. We are pleased to recognize the following alumni as our 2023 Distinguished Alumni Award recipients. We invite you to join us as we honor these individuals at our Recognition Breakfast during Homecoming on Saturday, September 30.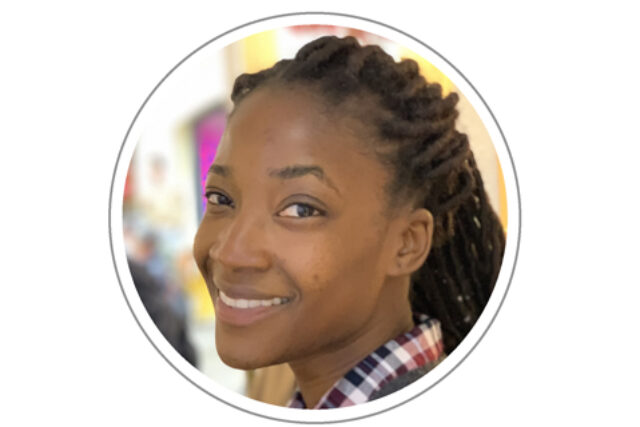 2023 Award Recipients
Rising Star Award –
Kaveria (Allen) Lezza '13
Presented to alumni 35 years of age and younger who have made an impact in their career, community or contributions to Clarke. 
After a decade in the health industry, Kaveria turned her talents to founding and fostering the non-profit Building Love Amongst Cultures.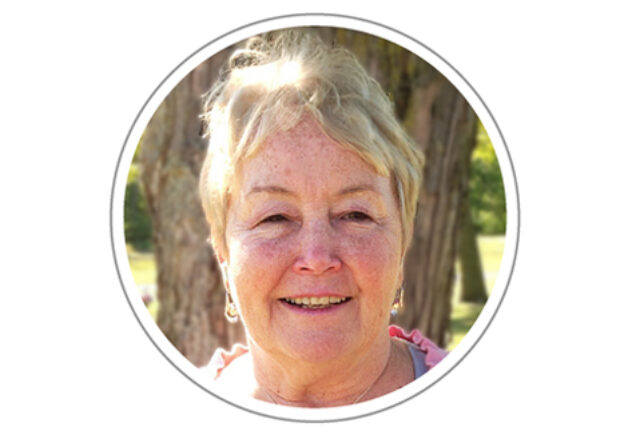 Humanitarian Service Award –
Julianne (O'Connell) Beckett '71
Presented for exceptional service to humanity through civic, faith-based or educational endeavors.
When her daughter was diagnosed with a life-threatening medical condition, Julianne (O'Connell) Beckett embarked on a lifetime of improving medical care for families across the nation.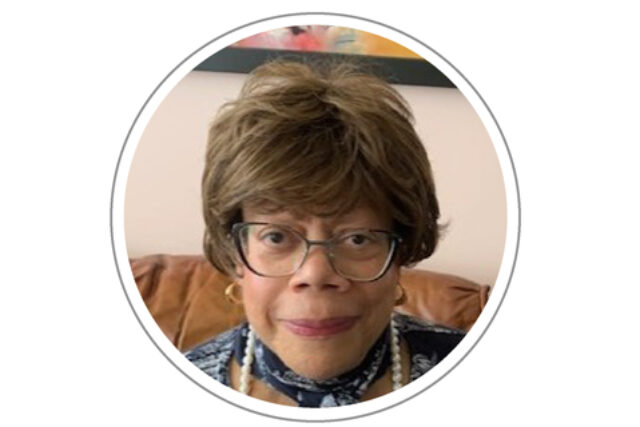 Outstanding Achievement Award –
Dr. Charlotte Ashton '71
Presented for outstanding professional achievement and success.
After earning degrees from some of the most prestigious universities in the country, Dr. Charlotte Ashton credits Clarke for the foundational knowledge that led to her exceptional career.  
Submit Your 2024 Nominations
Nominations for the 2024 Clarke University Distinguished Alumni Awards are currently being accepted. All nominations must be received by Friday, March 22 at 4:30pm CT in order to be considered by the Alumni Board. Nominations that are received after the March 22 deadline will be considered for the following year. Recipients will be announced in May 2024.
Please contact alumnirelations@clarke.edu with any questions.
————————————————–
Athletics Hall of Fame
The Clarke University Athletics Hall of Fame was formed to recognize student-athletes, coaches and contributors who have demonstrated extraordinary performances and achievements in athletics.
Student-Athlete Category
Nominees must have graduated from Clarke, participated as a varsity athlete for a minimum of two years, and have demonstrated outstanding athletic achievement. Student-athletes become eligible for induction beginning seven years after graduation.
Varsity Coach Category
Nominees must have a minimum of three years of varsity coaching experience at Clarke.
Contributor Category
Nominees must have contributed significantly and consistently to the University's athletics program.
The nomination deadline is May 15. Nominations are accepted throughout the year; however, any nominations received after the May deadline will be included for consideration the following year.
The Hall of Fame induction takes place during Homecoming Weekend each year.
————————————————–
President's Service Award
Presented occasionally and only by special request of the President, this award is given in grateful appreciation for outstanding service to Clarke University.