Transfer Tips – Video Series
Clarke aims to ease the transition to your new school with Transfer Tips, a video series where Vice President of Enrollment Management, Julie Cirks, provides you with simple tips to help you get the most out of your time, credits, and tuition as a transfer student.
In under five minutes, each video addresses a common question we receive from transfer students, making these videos a quick and easy resource to guide you on your way. Have more questions? Schedule a chat with our Transfer Admissions Counselor via Calendly.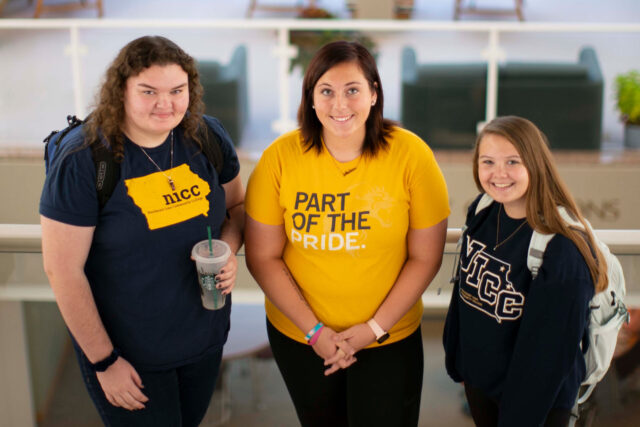 Tips and tricks to maximize your credits
I'm sure you've heard the horror stories – "My credits from my old school didn't transfer!" We won't go so far as to say that can't happen but with the proper preparation like the steps outlined in this video, we can ensure you bring in as many credits as possible.
Building for the future – opportunities to consider
Transferring to a new school is a great time to consider your overall goals. Things like adding a minor, internship, or other opportunity to your college experience can help your application stand out for jobs or graduate school. This video gives you six opportunities to consider as you navigate the transfer process.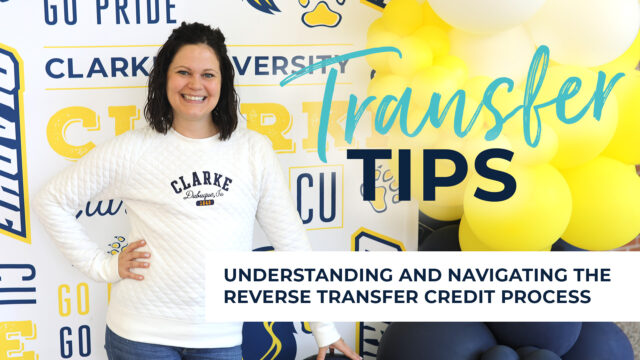 Reverse Transfer Credit
A reverse transfer is a little-known tool that can have a big impact on your academic plan. In this video, we breakdown what a reverse transfer is and how to know if it's right for you.