CU Registration is your first day as an official Clarkie!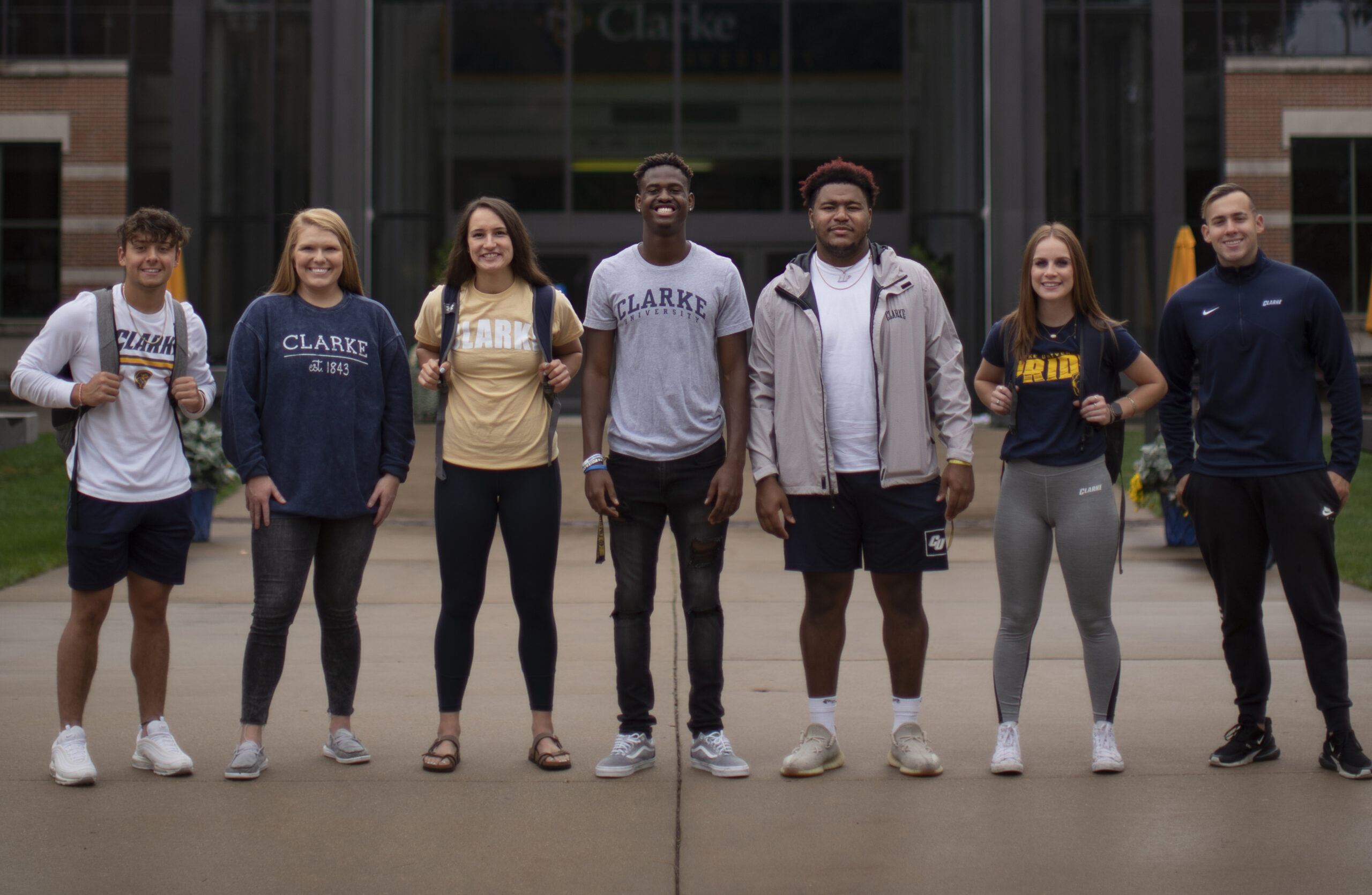 Registration Information
First Year Student Virtual Registration
Saturday, April 22 – FULL
Saturday, May 20
Saturday, June 10
Transfer Student Virtual Registration
Friday, April 21
Friday, May 19
What to expect:
During your virtual registration you will select courses with a faculty advisor in your major, and you will receive important details for completing your new student onboarding prior to arriving to campus. You will also have the chance to ask questions to your admissions counselor.
If you haven't already submitted your $200 enrollment deposit, you must do so to sign up and attend CU Registration.