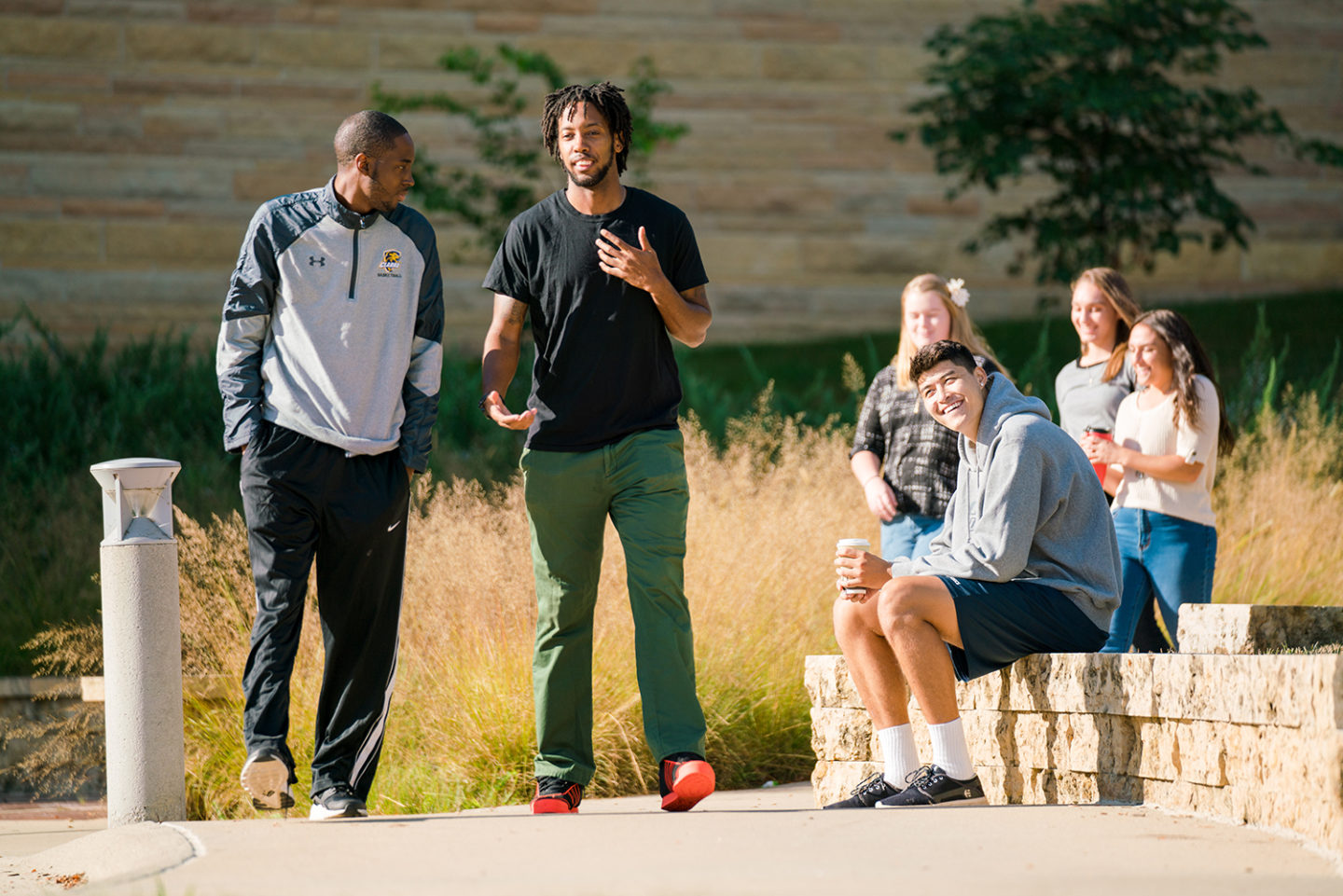 Clarke values the varied experiences brought to our campus community by transfer students.
We are dedicated to helping students find a smooth transition to Clarke by:
Accepting full Associates of Arts and Associates of Science degrees
Offering credit evaluations and individual timeline reviews
Providing transfer student scholarships, including Phi Theta Kappa awards
The admissions process is quick, and the admissions staff is here to help you through every step of the way. Whether you are coming in with a few college credits or a completed Associate Degree, Clarke University will provide you with the information and resources you need to take the next step in your college journey to finish strong!
Get to know Clarke University!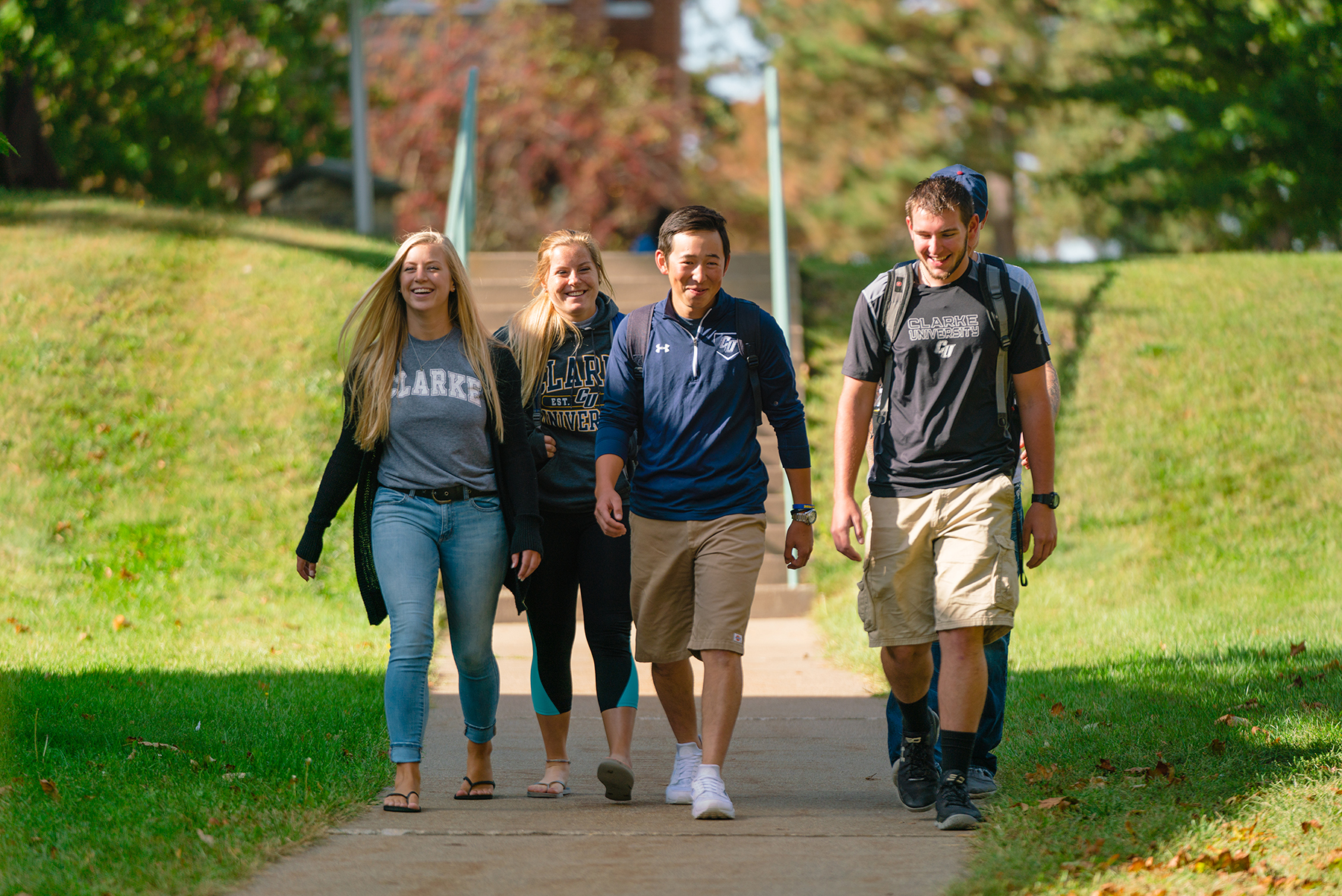 CC Today, CU Tomorrow
At Clarke University, we value the importance of partnership and collaboration. We want to advance and support your AA and AS degree, as you are at an advantage having completed one degree program. CC Today, CU Tomorrow was designed to provide you with a streamlined pathway to a four-year degree while saving time and money and helping build the local workforce. At Clarke, community college degree-holding students can earn a Bachelor's degree in just two years through this working partnership.
We celebrate your AA or AS degree.

We value the importance of you completing the AA or AS; this accomplishment prepares you for a smooth transition and future success. You come to to Clarke as a mature, confident, and responsible individual, having already been in the world of higher education. Clarke will place you on the fast track to being a leader in your career and community.
You will be guaranteed junior status when you arrive at Clarke University. You will have no extra general education requirements.
We value your academic path and want to work together to build a customized pathway for a seamless transfer.
A robust Clarke team made up of professionals from Admissions, Academic Affairs, and Financial Aid will assist you with developing a smooth transfer.
You will possess the added asset of holding two viable and worthwhile degrees, giving you an advantage both in the workplace and as you continue your education.
Register for Classes
As you look toward your future, think about all the exciting adventures that await you on Clarke's campus. New friendships, strong bonds, dedicated faculty and staff, and a wealth of knowledge are just on the horizon for you.
Steps to complete the admissions process: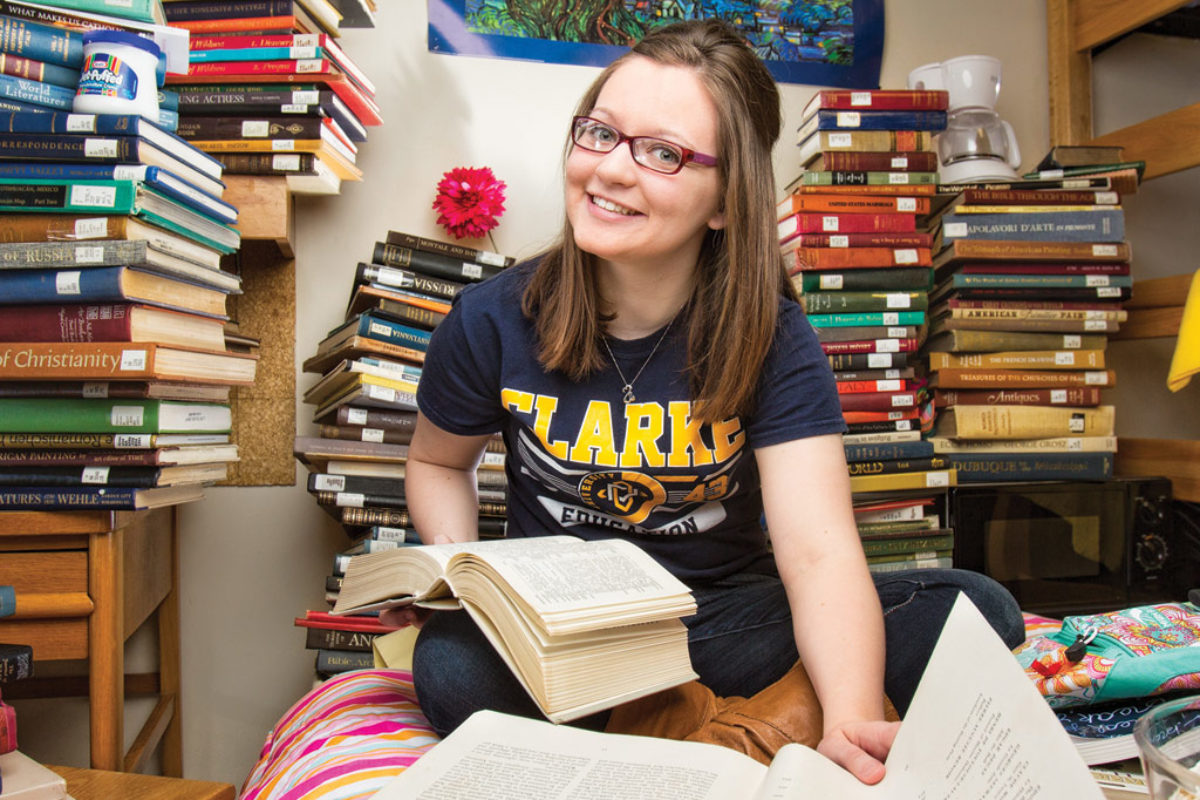 Student Story
Abby Funke | Transferred from a local community college
My transfer experience was the best. All of my prior credits transferred, even some I took while in high school. The admissions staff explained everything really well, and the students at Clarke are so welcoming.