Celebrating Language, Literature & Writing
An Undergraduate Conference
On Saturday, November 16, 2019, Clarke University and University of Dubuque will host Streamlines, an opportunity for undergraduate students at colleges and universities to share scholarship and creativity. The conference will be held at the University of Dubuque in Dubuque, Iowa, and is open to all interested college students and faculty.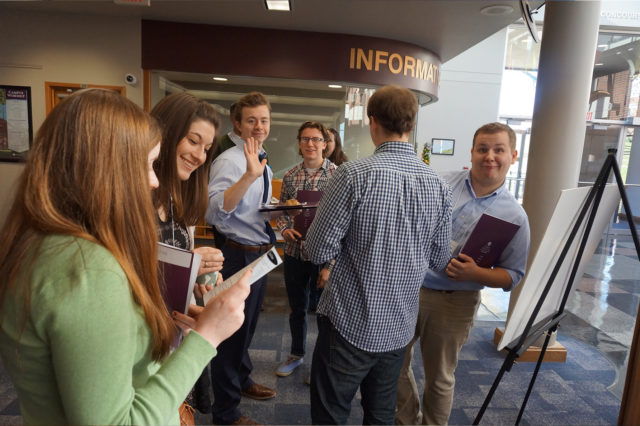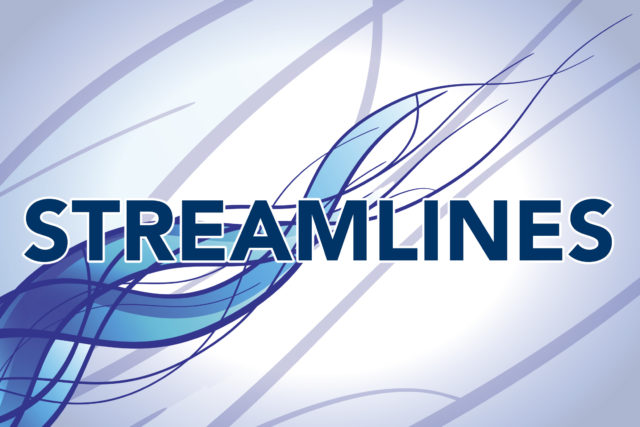 CALL FOR PAPERS
To submit a proposal:
Note: abstracts, complete papers, and complete posters must be submitted by October 16, 2019 at 5 p.m.
Participants will be notified of selection by Saturday, October 26, 2019.
Please note: submissions longer than 7 pages in length will not be accepted. Limit: three submissions per person.
Register for the Conference

Both presenters and non-presenters must register for the conference by October 31. Cost for the event is $30 to cover the cost of meals. Registration will not be accepted after October 31.
Use your voice
Calling All Writers!