Mathematics
Bachelor of Arts
Finding patterns, solving puzzles, and discovering new ways to think about old problems are all part of mathematical thinking. You will develop analytical skills and the ability to work in a problem-solving environment – two items which rank high on employers' lists of desired assets. Our mathematically diverse and dedicated faculty members ensure that you are always learning the most up-to-date techniques. A mathematics degree opens doors. Employers know math graduates have the quantitative reasoning skills needed to succeed in many types of businesses.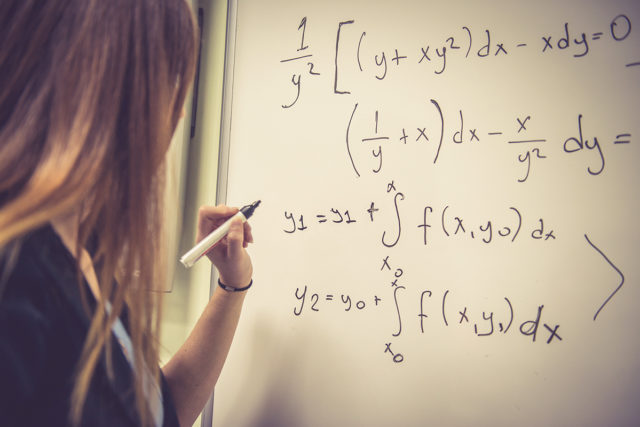 Program Details
You will utilize myriad software and technologies, stressing conceptual development and logical reasoning, encouraging cooperative learning, and using integrated labs that provide you with the opportunity to discern what technologies are appropriate to a situation. You'll work with practical applications, applying skills that are critical in today's changing world.
Classes You'll Take
Admission to Clarke University
Applicants are considered on an individual basis. Apply to Clarke today to begin your journey.

Associate Professor of Mathematics
I care about students as whole people, and I wish to empower them through my teaching.
Students learn by hands-on doing.
Chair and Professor of Mathematics
Students learn best when they are active and engaged in the classroom, doing rather than just watching.

There's more to college than going to class.
The Classroom and Beyond
---
But don't take our word for it…
Our Students & Alumni
Mileva Gacanich
Mathematics and Chemistry '15
My goal was to attend veterinary school, and my double-major at Clarke helped me get there. This year I am off to veterinary school at Colorado State!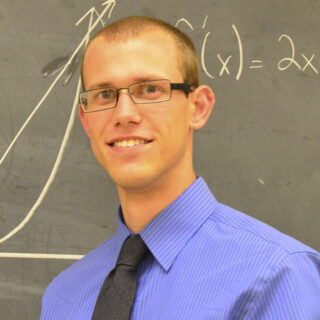 Matt Naber
Mathematics and Education '14
After graduation, I was inspired to go to the David School in Kentucky to teach math and mentor at-risk students in this impoverished part of Appalachia.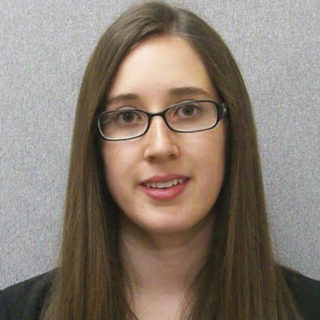 Tara Sargent
Mathematics and Business '13
My Clarke degree led me to a position in Dallas, Texas, where I manage a client account with Coca Cola. Pretty cool!
---
The median pay in 2017 for mathematicians, according to the U.S. Bureau of Labor and Statistics.
Experience one-on-one interactions with faculty  –  academically and professionally.
1%
Stand out on your résumé!
Only one-percent of college graduates hold a degree in mathematics.
Other Programs to Explore
Experience Clarke Mathematics for Yourself