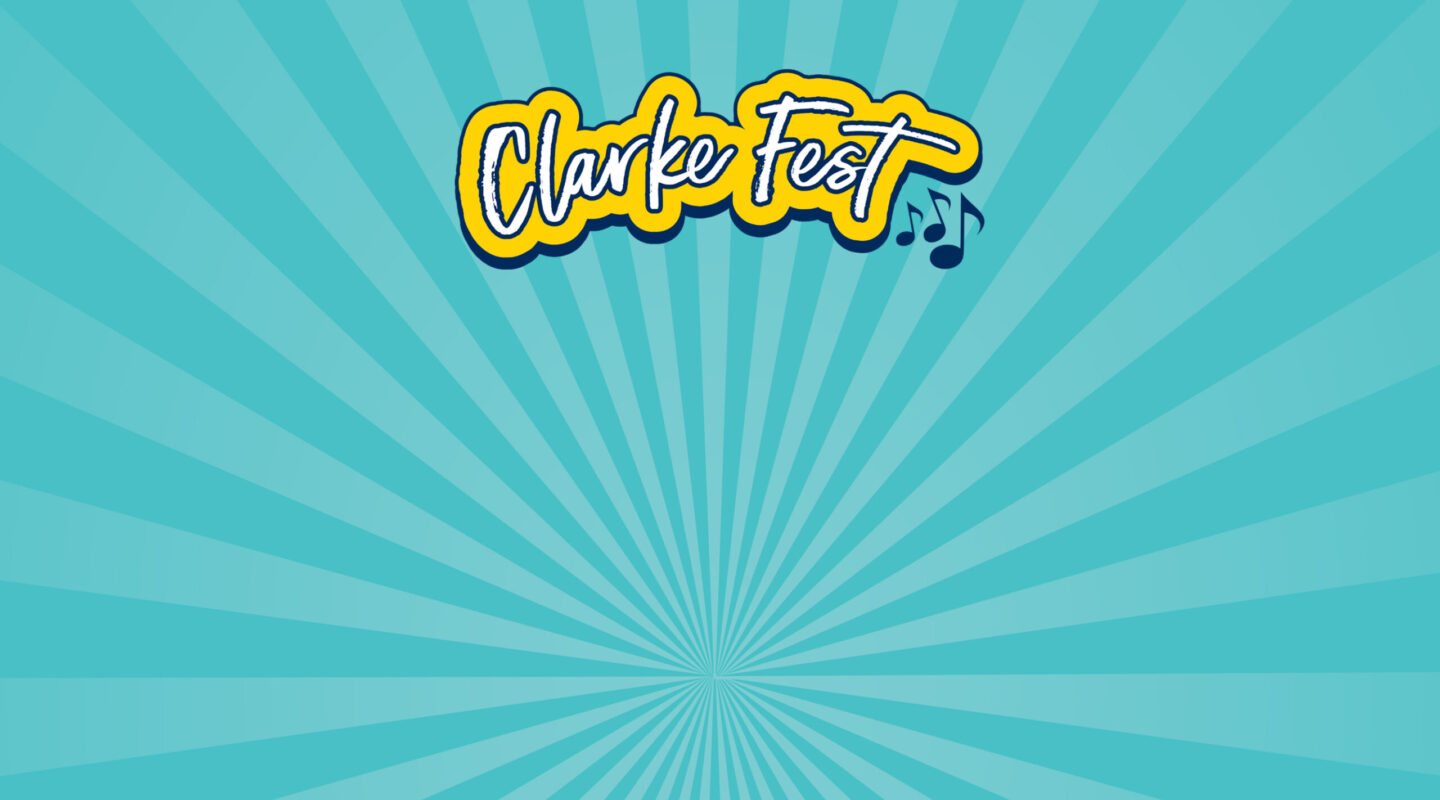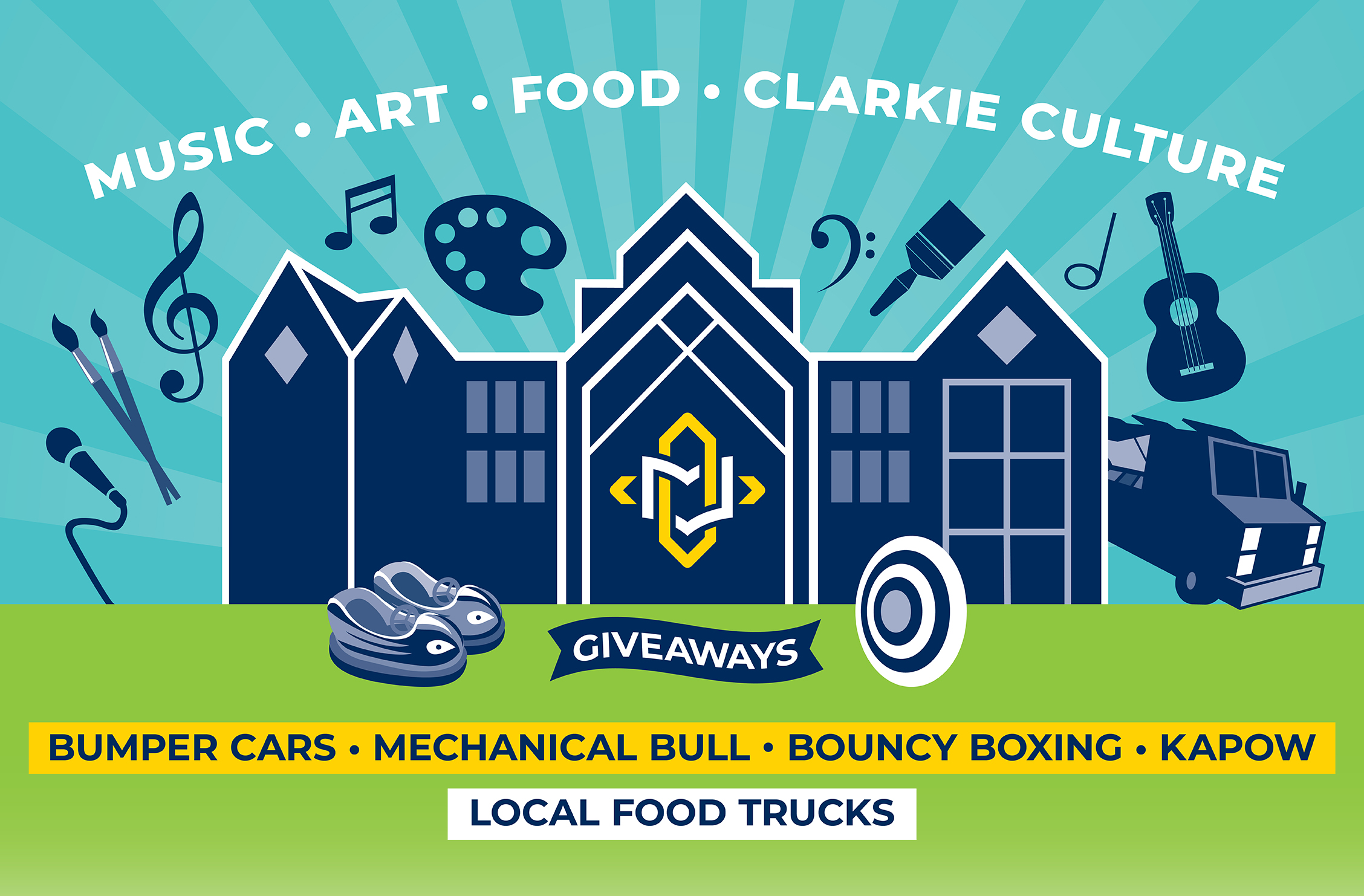 Class of 2023 Graduation Celebration (6-7 p.m.) - Senior toast at 6:45 p.m.
Clarke Fest Schedule
Stop by for your favorite performer or enjoy a full afternoon surrounded by music, art, family, and friends!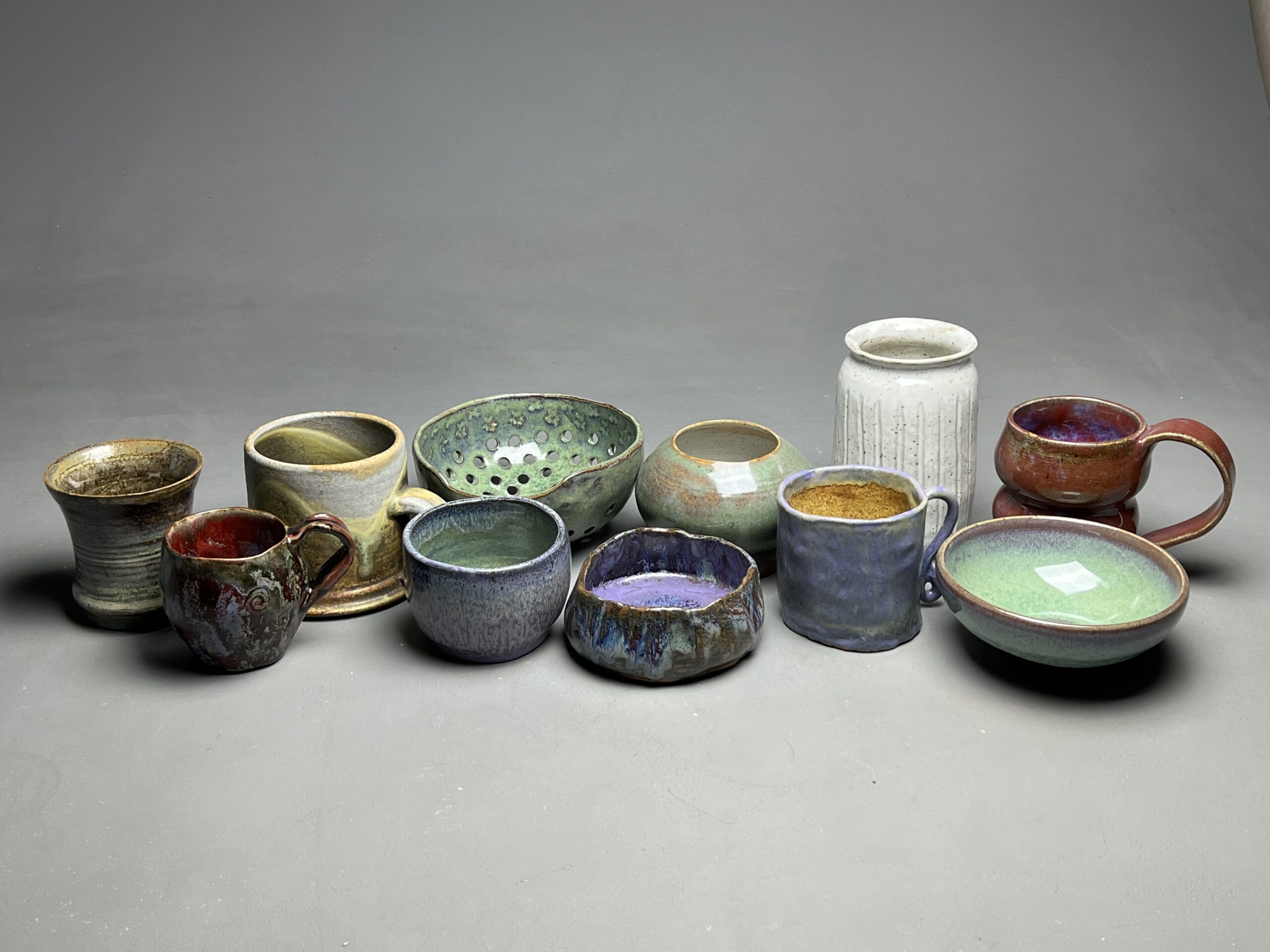 Art Sale
Beginning at 4 p.m.
View and purchase student work including screen prints, pottery, sculptures, and more. Proceeds will benefit student artists as well as department initiatives.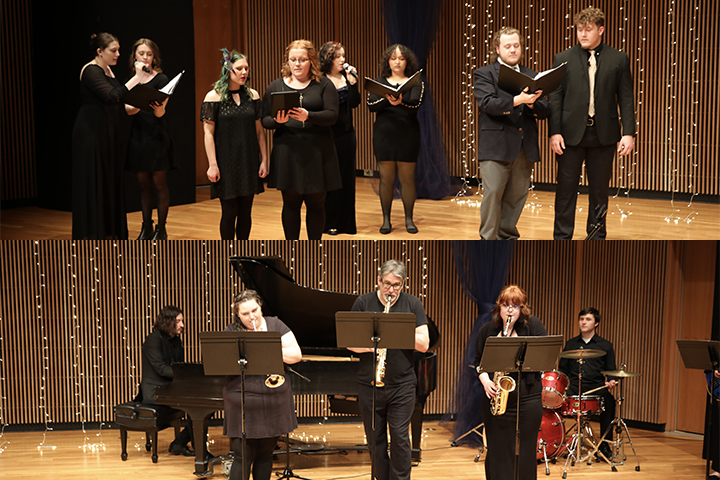 Clarke Jazz and Melos
4:15-4:45 p.m.
CLARKE JAZZ is a student ensemble that focuses on jazz styles and some pop/rock music. They also frequently collaborate with Melos.
CLARKE MELOS prepares contemporary vocal literature, focusing on popular, jazz, and Broadway styles – and frequently collaborating with the Jazz Ensemble.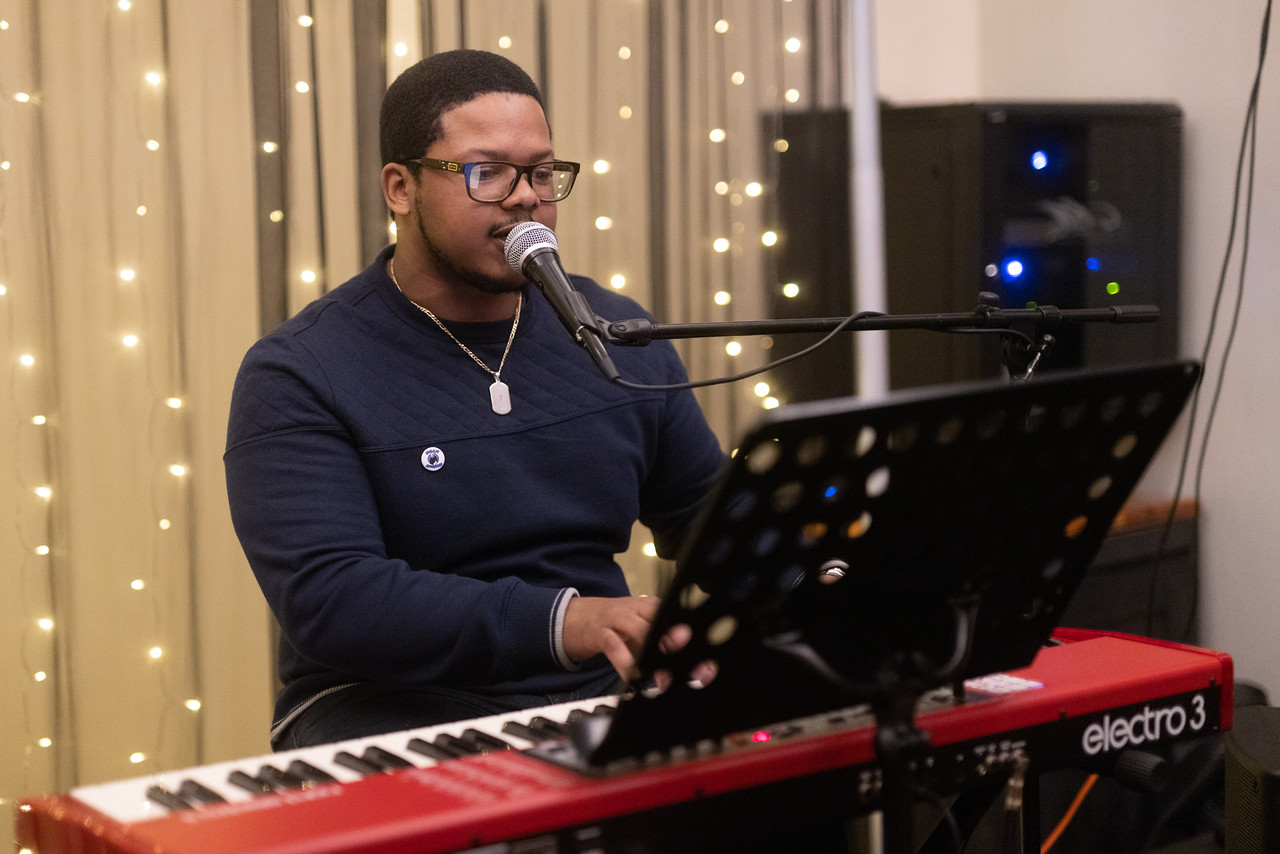 Brion is a talented self-taught pianist with a passion for music – be it blues, pop, jazz, country, or anything in between. He's expressed that passion since childhood and was actively involved in musical theater, Iowa All-State Choir, and song composition & audio engineering. He furthered his musical education by attending The School Of Music Vocations in Creston, Iowa.
Currently, Brion is honing his skills as a Private Music Instructor at Centrally Rooted alongside many Clarke alumni. You may have also heard him perform at popular venues throughout the tri-states such as the Mississippi Moon Bar, Offshore, Galena Cellars, and more. His dedication to music and excitement for teaching make him an excellent instructor and an outstanding performer you won't want to miss.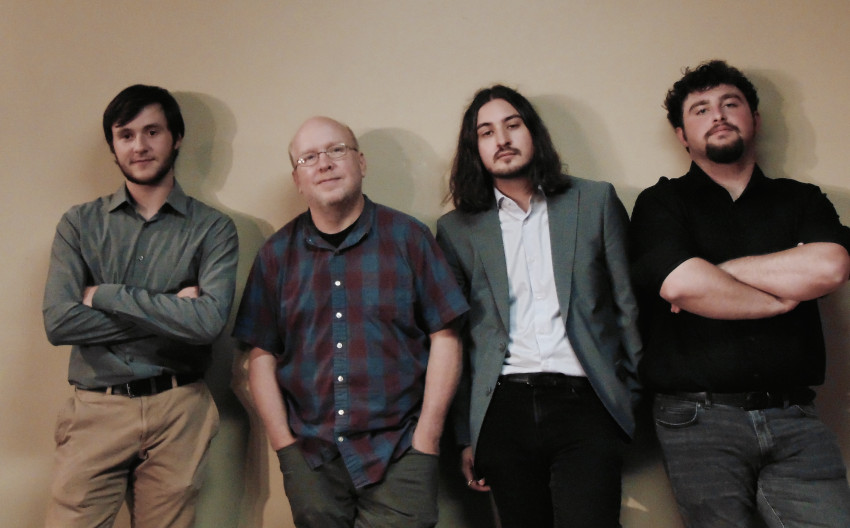 A quartet of Dubuque-based musicians, The DZ Combo celebrates blues and jazz classics while mixing in their own original music. After meeting at a Collegiate Jazz Night, Clarke senior composer and keyboardist Danny Zanger connected with drummer and fellow Clarkie Nathan Seutter, as well as trumpeter Jake Sinatra and bassist Jeremey Jones to bring a new appreciation of jazz to the tri-states. They have been featured performers for Live in the Lion's Den and at Jubeck New World Brewing.