During CU Impact Week, we gather together via social media to show our love for Clarke with images and stories depicting our Clarke experience. We invite our talented alumni and friends to support today's Clarke students with a gift to our scholarship fund, academic programs or enrichment activities.
We are proud to announce that in celebration of Clarke's 2016 Impact Week, and in honor of our alumni, current graduates and donors, our very own President Sister Joanne Burrows, went back to class after 173 donors (for the 173rd academic year) made gifts in support of Clarke students in three days.
Read more about Sr. Joanne's day as a student in the Clarke alumni magazine.
Support Clarke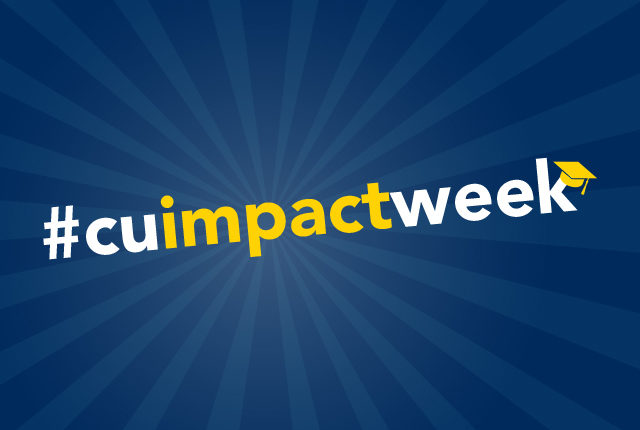 Celebrating all Clarke graduates
past and present.