Dubuque Youth and Family Resilience Project
About the project
The COVID-19 pandemic has caused major shifts in the daily lives of many families, including significant stress and economic uncertainty. The Dubuque Youth and Family Resilience Project (DYFRP) is an online survey study that is designed to understand how COVID-19 and other adversities impact families and youth in the Dubuque area. Specifically, we examine how COVID-19, experiences of discrimination, and other adverse experiences impact community engagement, parenting behaviors, and youth brain health, physical health, and wellbeing.
By focusing our attention on youth who have done well despite experiences of adversity, we can better understand the factors and processes that promote resilience and wellbeing. This, in turn, informs the ways we can support and build resilient families and youth in Dubuque.
DYFRP is partially supported through the James B. & Melita A. McDonough Foundation.
How to participate
Wave 1 of the study is now complete. We will begin recruiting participants for Wave 2 of the study beginning in winter 2023.
Meet the Team
Jaimie O'Gara: Project Lead
Dr. O'Gara is an Assistant Professor of Social Work at Clarke University and a licensed independent social worker in the state of Iowa. Her experience as a child and family therapist fueled her research interests in fatherhood, parenting, and youth resilience. Her research focuses on factors and processes that affect youth brain health and wellbeing with the goal of informing prevention and intervention efforts that help youth and families thrive.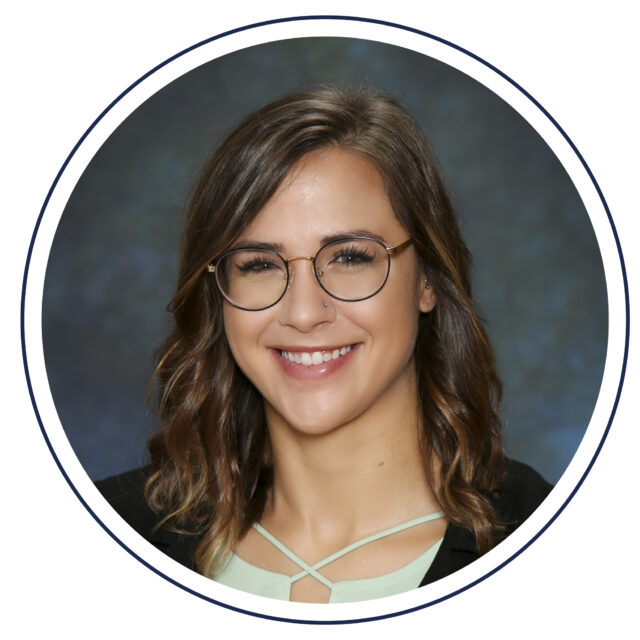 Olivia Aspiras: Co-Project Lead
Dr. Aspiras is a Research Associate at Michigan State University. Her research focuses on social psychology in the context of health and well-being. She is particularly interested in the basic judgment and decision-making processes that underlie health behaviors and the application of interventions to promote health- and treatment-related outcomes.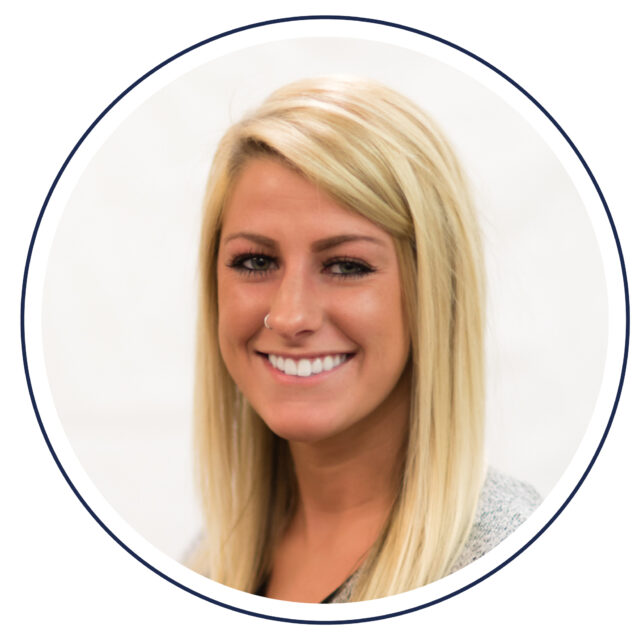 Heather Muntz: Research Assistant
Heather Muntz is a Dubuque native and a Master of Social Work student at Clarke University. As an undergraduate student, she completed various internships within the criminal justice system. Currently, she serves a wide array of international students within the International Student Services office at the University of Dubuque. Heather is interested in research related to relationships between parents and their children, along with learning how to conduct community-based research.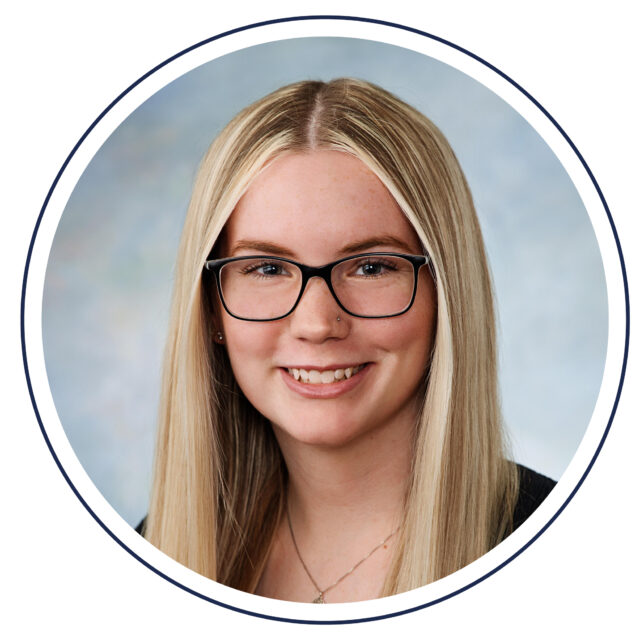 Elizabeth Moser: Research Assistant
Elizabeth Moser is a second year undergraduate student at Clarke University pursuing a Bachelor of Arts in Psychology and Social Work. She is highly engaged with helping others academically providing services as an academic trainer, a tutor for psychology and social work, the academic coach imbedded in Child and Adolescent Development Psychology, and the office manager in the writing center. She is interested in learning how to conduct research as well as learning about family relationships within Dubuque.